– the culmination of permanent make-up
As one of the first professional offerers of Contur Make-up we have been successfully working for our customers in Munich for 20 years. Our excellent reputation is a result of our philosophy to achieve best quality with special diligence combined with building up a trustworthy relationship between our customers and us. We want you to be happy.
In addition to a substantial and substantiated training the individual skills and the experience of the linergists play an important role. Bear in mind that the correction of a makeup which was pigmented unprofessionally or drawn incorrectly is a much more complex and expensive process than laying your beauty in experts hands from the start.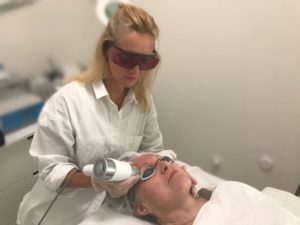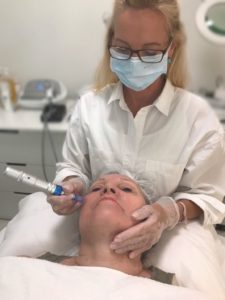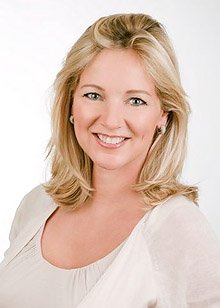 Monika Gunzinger
Beautician HWK
Make-up artist
Dipl. Linergist
Long-Time-Liner® Munich
Goldeneye Pigmentologe Advanced Technician
Top Elite Partner Long-Time-Liner ®